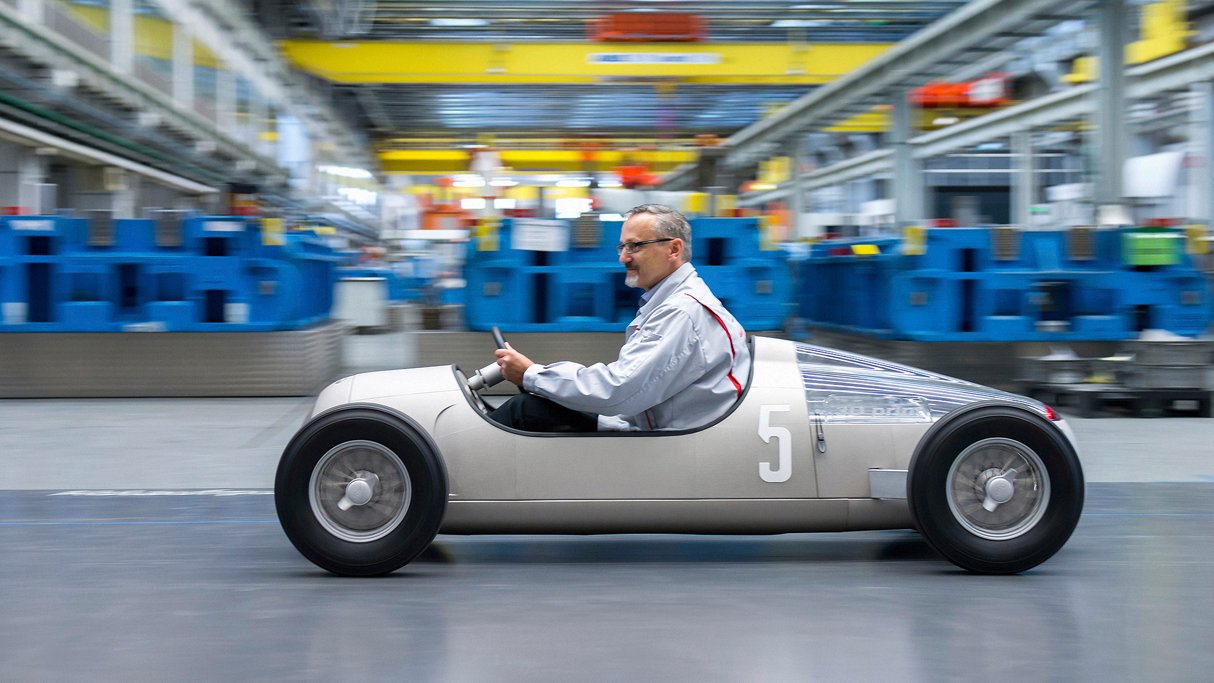 With the advent of 3D printing in recent times Audi has raised the bar by printing the first car; an exact replica of the Silver Arrow.  Audi Toolmaking has the capability to print aluminum & steel 3D object using metallic powder as the base material.  This metallic power is 15 to 40 thousandths of a millimeter, or approximately half the diameter of a human hair.
There is going to be a special show dedicated to "Audi Toolmaking" at the upcoming Formnext exhibition in Frankfurt, Germany.  Audi plans to guide visitors through the journey of idea to end product as well as reviewing current industry trends and showcasing all that this exciting three dimensional technology has to offer.
Audi Toolmaking employees over 2,100 employees at 14 locations in nine countries.
For more information, please visit Audi's press release which can be found here.